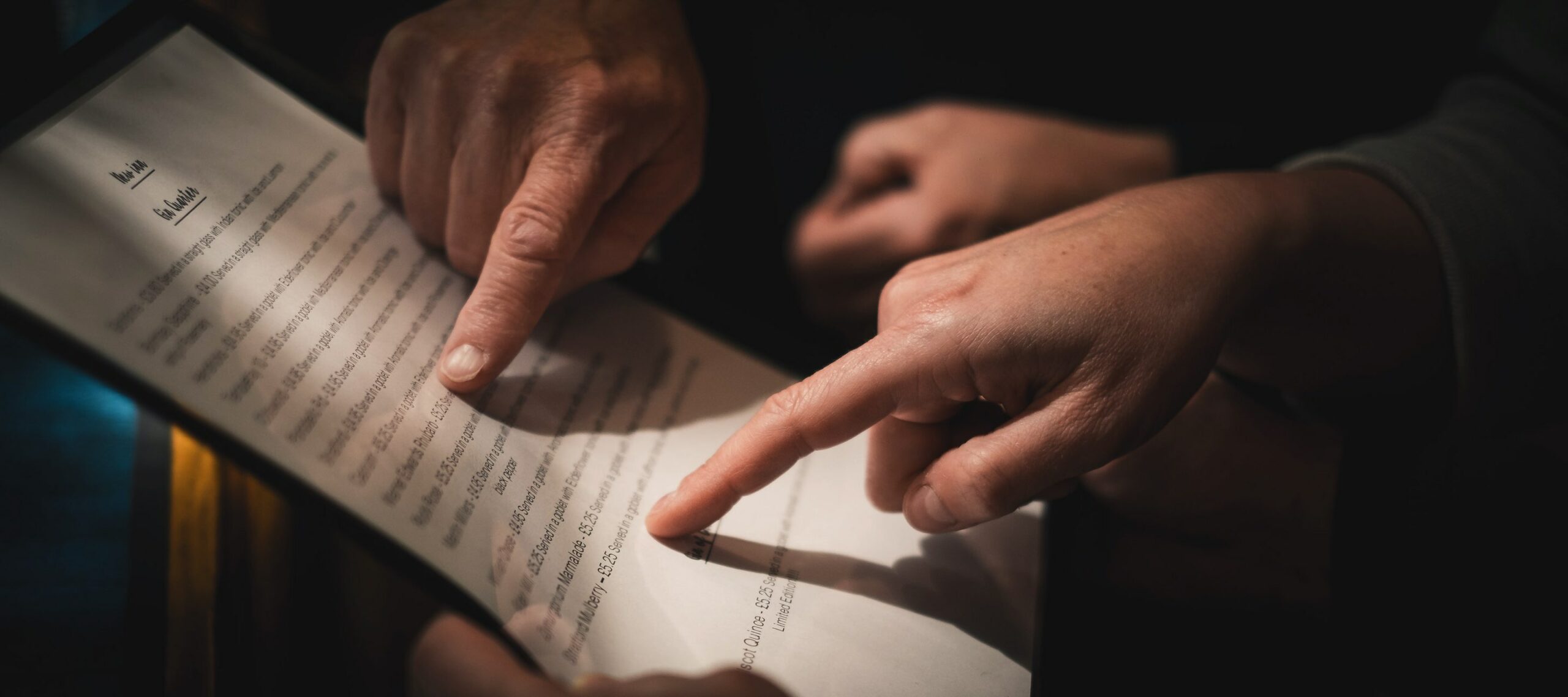 deliberate over
OUR MENUS
Our Chef has created a menu of dishes using the finest fresh, seasonal and locally sourced food.
All the dishes on our menu are designed for enjoying and prepared on site every day, paired with ingredients so good they really speak for themselves. There is something for everyone who will be dining with us and menus will be refreshed regularly, with the seasons – ensuring you come back again and again!
All our meats come from local sources where possible, all eggs are free-range. Unless stated otherwise, all our fish comes from sustainable sources from UK shores. Our dairy produce comes from R C & J Mann and sons farm, (1200 metres away). Our herbs come from our allotment (in the garden next to the garage) and as far as we can, every item on our menu is chopped, smoked, braised, tickled, charred, marinated, chutneyed, wilted, (you get the idea) here in the New Inn kitchen. We hope you enjoy our efforts.
Main Menu
Join us for traditional pub classics and hearty meals.
Due to some ongoing issues with getting ingredients, the whole Menu below is not always available but nonetheless, it gives you a flavour for the type of food we serve. Every day we feature an extensive selection of specials on the board in the pub, sourced from fresh local ingredients. Opening times and food serving times can be found on our Contact Us page

Allergen information available upon request