Featured in CAMRA Good Beer Guide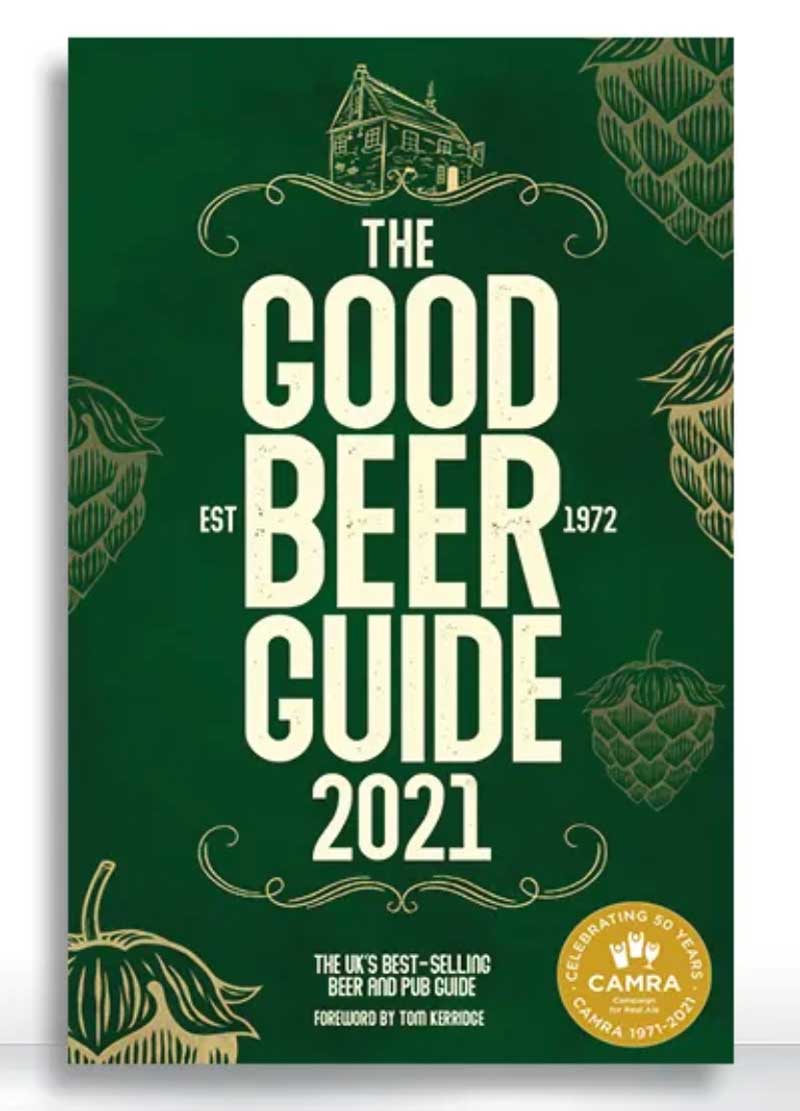 We're delighted to be featured in the 2021 CAMRA Good Beer Guide. CAMRA, the Campaign For Real Ale, undertakes a survey of eligible pubs and we're pleased to announce that after the most recent survey on the 11th April 2021, the New Inn was reviewed and accepted to the guide – which made Danny very proud!
The Good Beer Guide is the 'definitive' guidebook to help you discover good pubs that serve real ale across the UK.
Since 1974 CAMRA has produced a completely independent regional guide to the best pubs covering the whole of the UK and Northern Ireland with listings based entirely on evaluation by CAMRA volunteers.
Now in its 48th edition, the beer-lovers' bible is fully revised and updated each year to feature recommended pubs across the United Kingdom that serve the best real ale – the guide is available to buy from CAMRA – https://camra.org.uk/
Link copied to your clipboard