Community Shop is Weatherproof!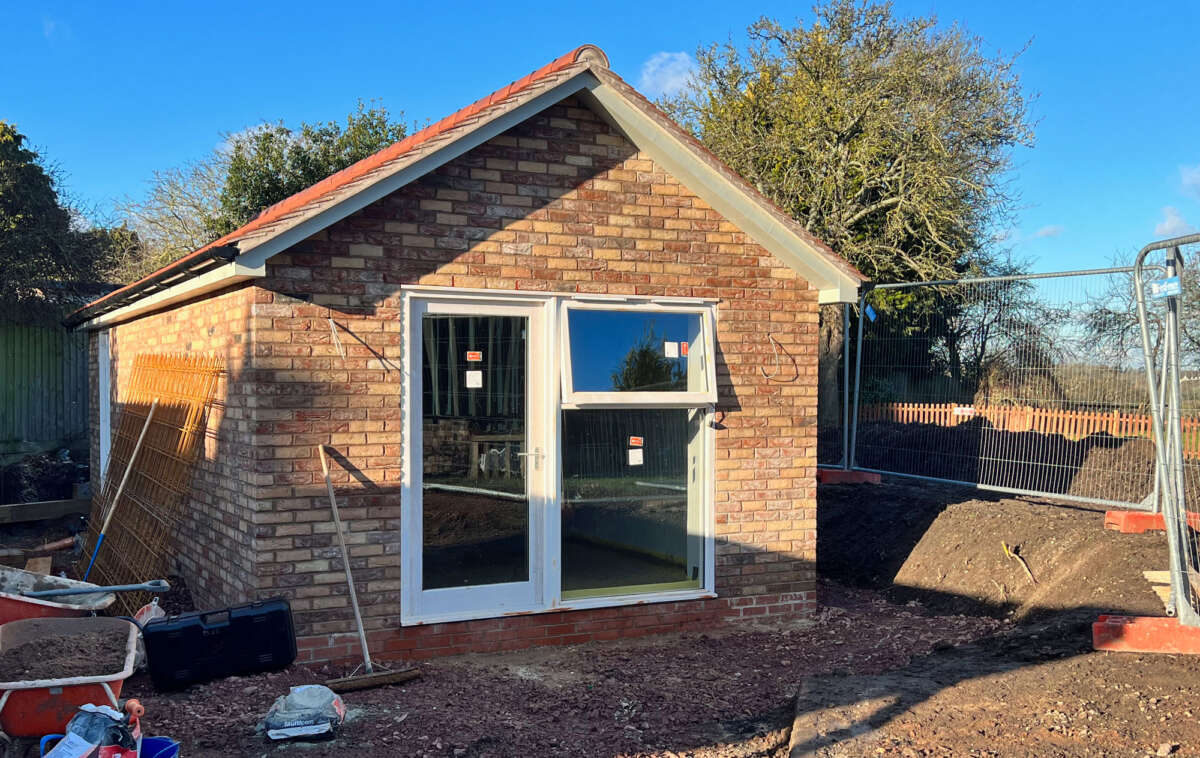 We're making great progress on the build of the Community Shop and it's clear from our recent survey that the residents of Norton Lindsey are getting excited about having a shop on our doorstep when the next nearest option requires a car journey.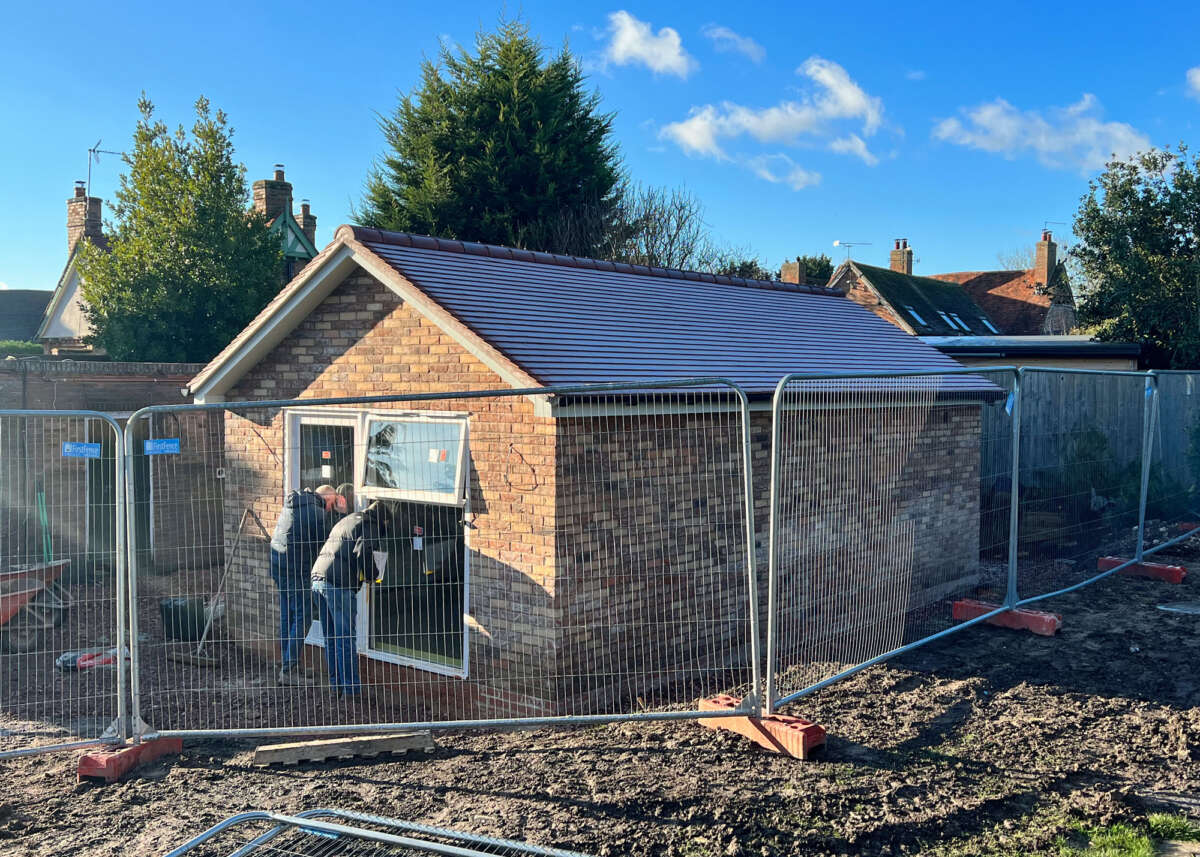 There is of course still a fair bit of work to do and right now, with the temperatures hovering around zero, our builders are not able to pour the concrete floor – which is of course holding things up. Broadly though, we're still on track and look forward to being able to serve you soon!

Our Community Shop would not have been possible without the advice and support of Pub is The Hub, the "local rural services from pubs" organisation. Their Community Services Fund supports the needs of local communities by providing grants to help pubs offer a new service or replace a service that has already been lost, such as a local shop, as in our case.
Link copied to your clipboard