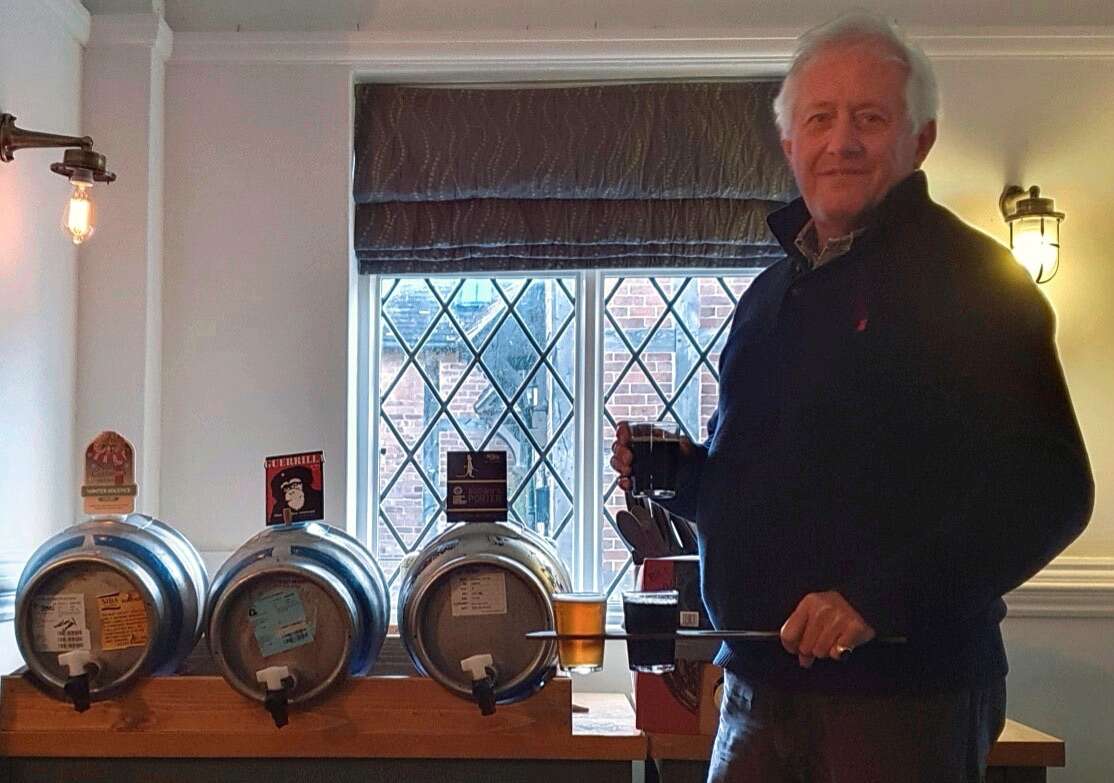 Last night The New Inn held another of its beer-tasting sessions and this time the theme was Winter Ales. Although not a recognized beer type it did allow for a range of similar type ales to be tasted.
In all six different beers were on offer, two strong ales, two porters and two stouts. About thirty people turned up for the evening and, before the tasting, they were given some contextual information on the history of Winter Warmers and the processing of barley, which is one of the key ingredients that contribute colour, flavouring and strength of the beers. A vote was conducted and the Champion Beer of the evening was the strong ale, Black Country Special which was the clear winner – although it is suspected that some memories may have been befuddled by the end of the evening.
A snack was provided midway through. At the end, a selection of different, quality cheeses were on offer. Suggested pairings of cheese type with beer type were given to aid newcomers.
Link copied to your clipboard