The Community Shop is Open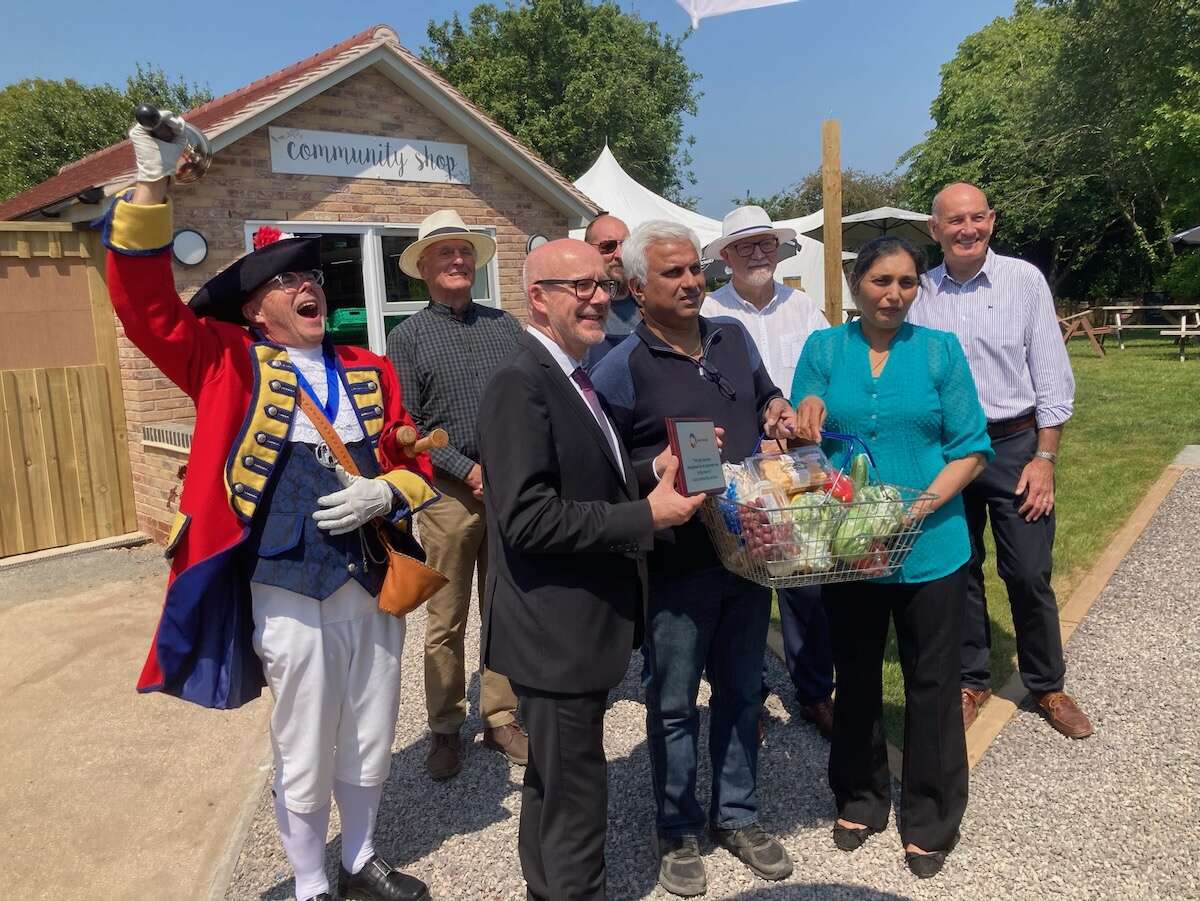 After much hard work by many people, we have a new Community Asset, the Norton Lindsey Village Shop. The official opening ceremony was held on the 9th June on a fabulously sunny day.
It was formally opened by Matt Western MP and announced by the Town Crier.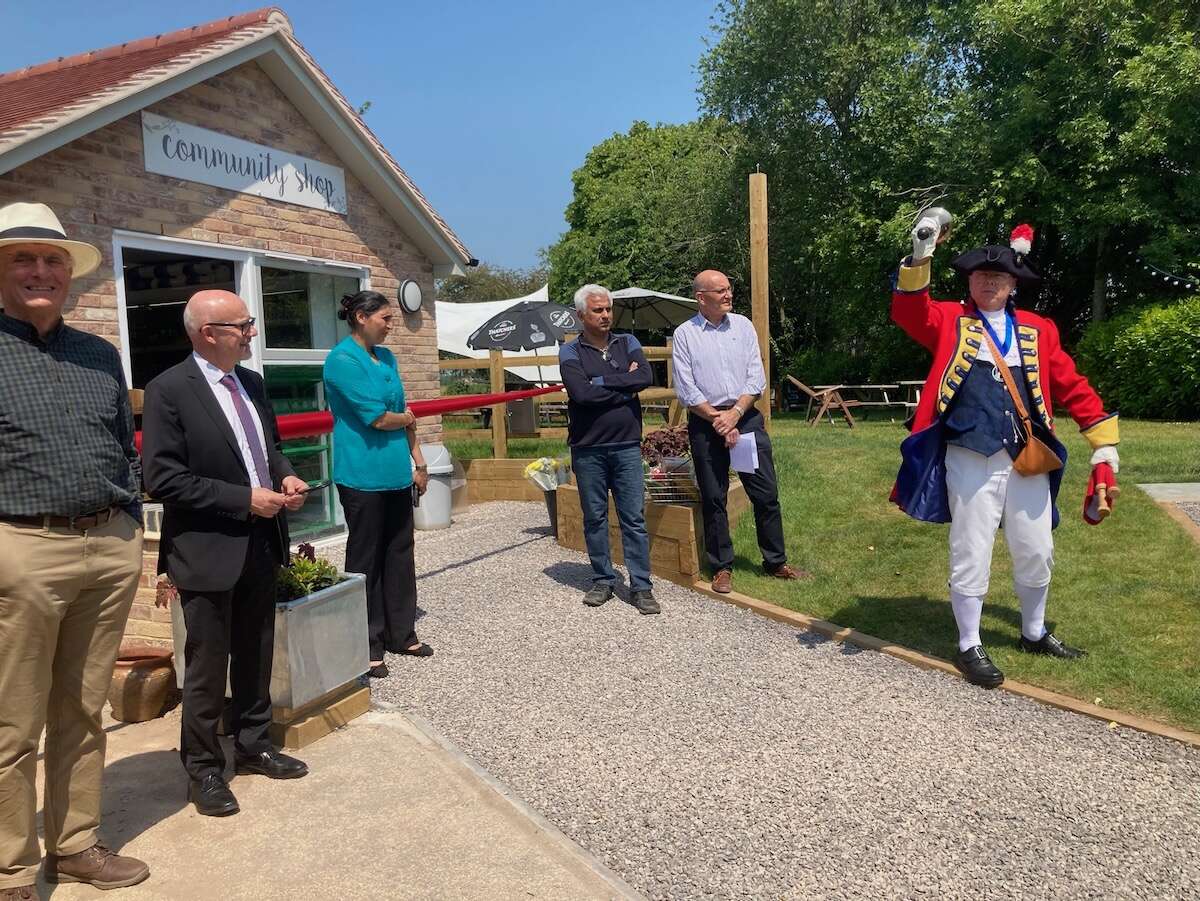 Link copied to your clipboard