Beer Tasting & Insights Event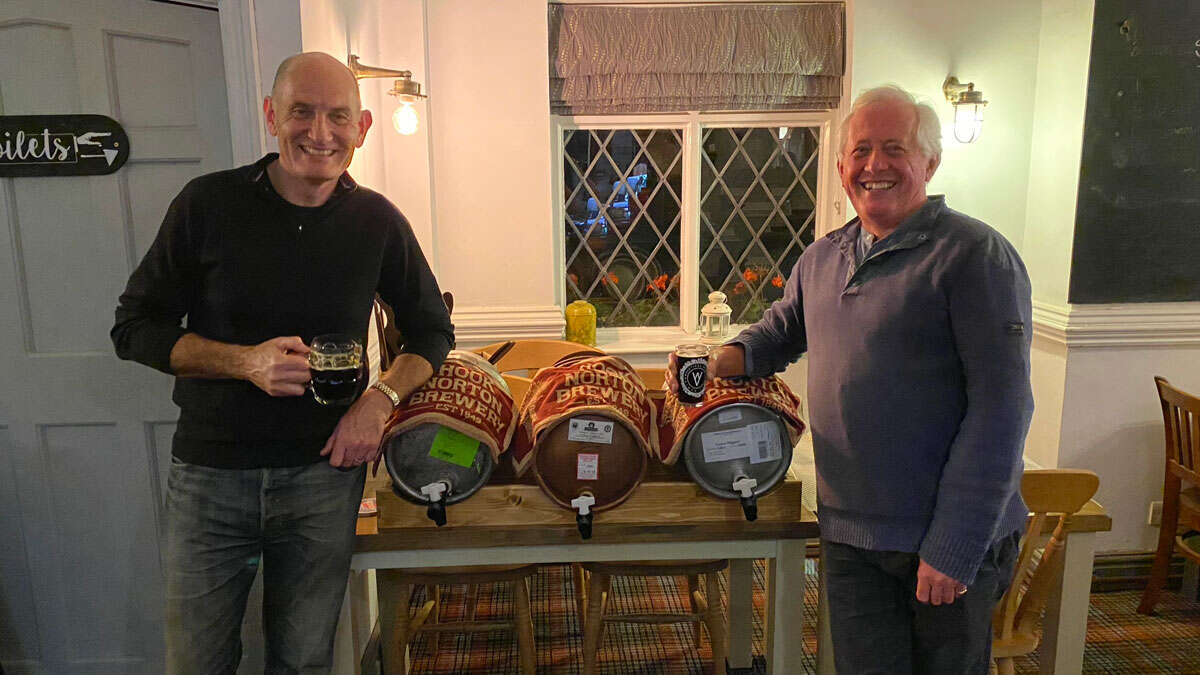 The New Inn held the fourth of its 'beer tasting and insights' events on Wednesday 25th October with the theme this time being Mild Ales.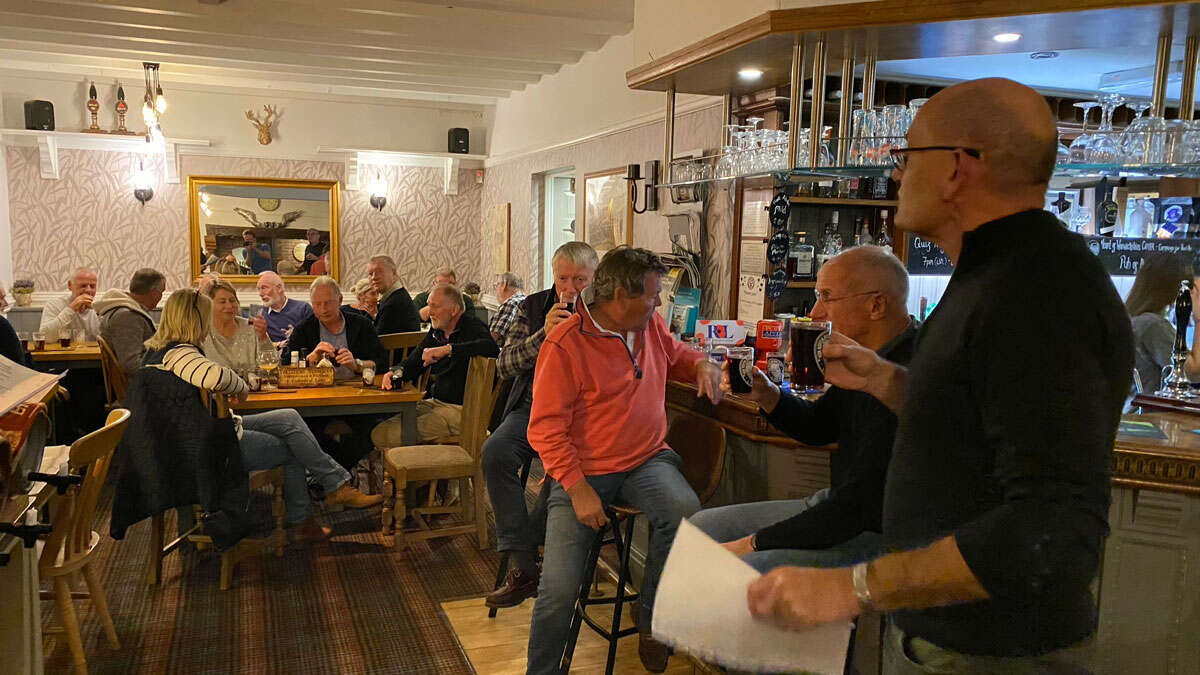 Four different ales were on offer, showcasing the range of colour and strength of modern-day Mild ales. Around twenty-five thirsty people turned up for the evening event and, before the tasting, they learned about the history of Mild Ales and the differences in the ingredients and brewing process for Mild Ales. A portion of homemade pie and mash after tasting two of the ales was well-received prior to tasting the final two ales. At the end of the evening, a vote was conducted and delivered a pretty much unanimous decision that the Champion Beer of the event was Dark Ruby from the Sarah Hughes Brewery in Sedgley in the Black Country.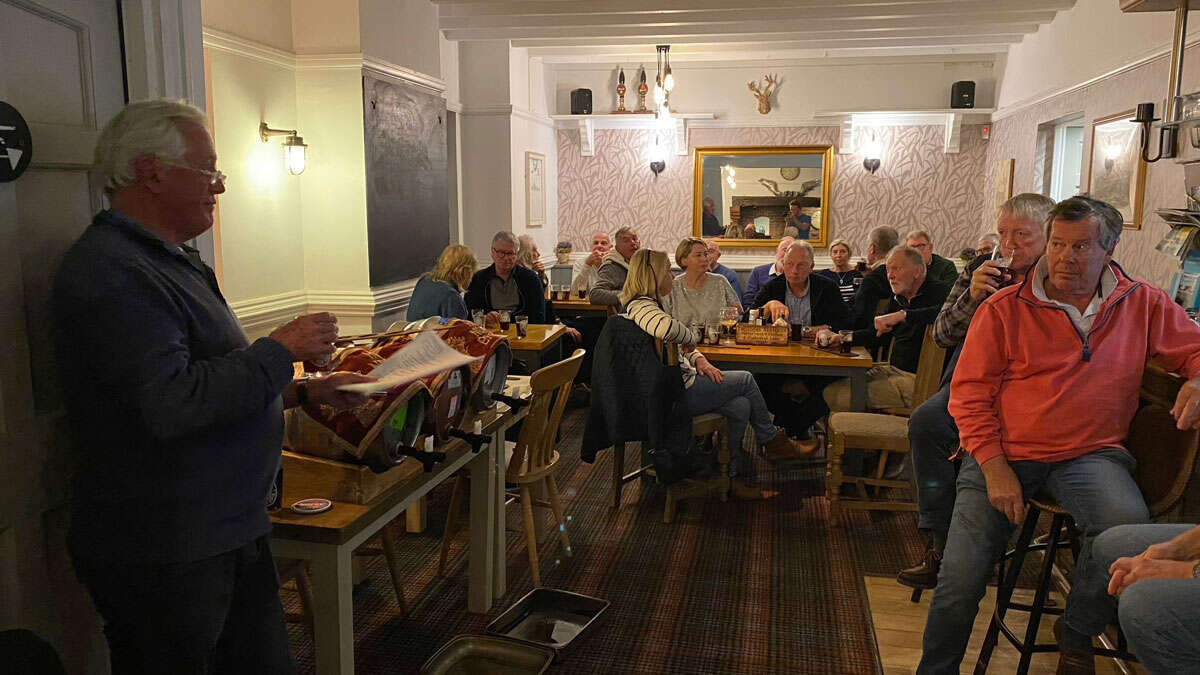 Link copied to your clipboard