New Inn Launches Circular Walks on Website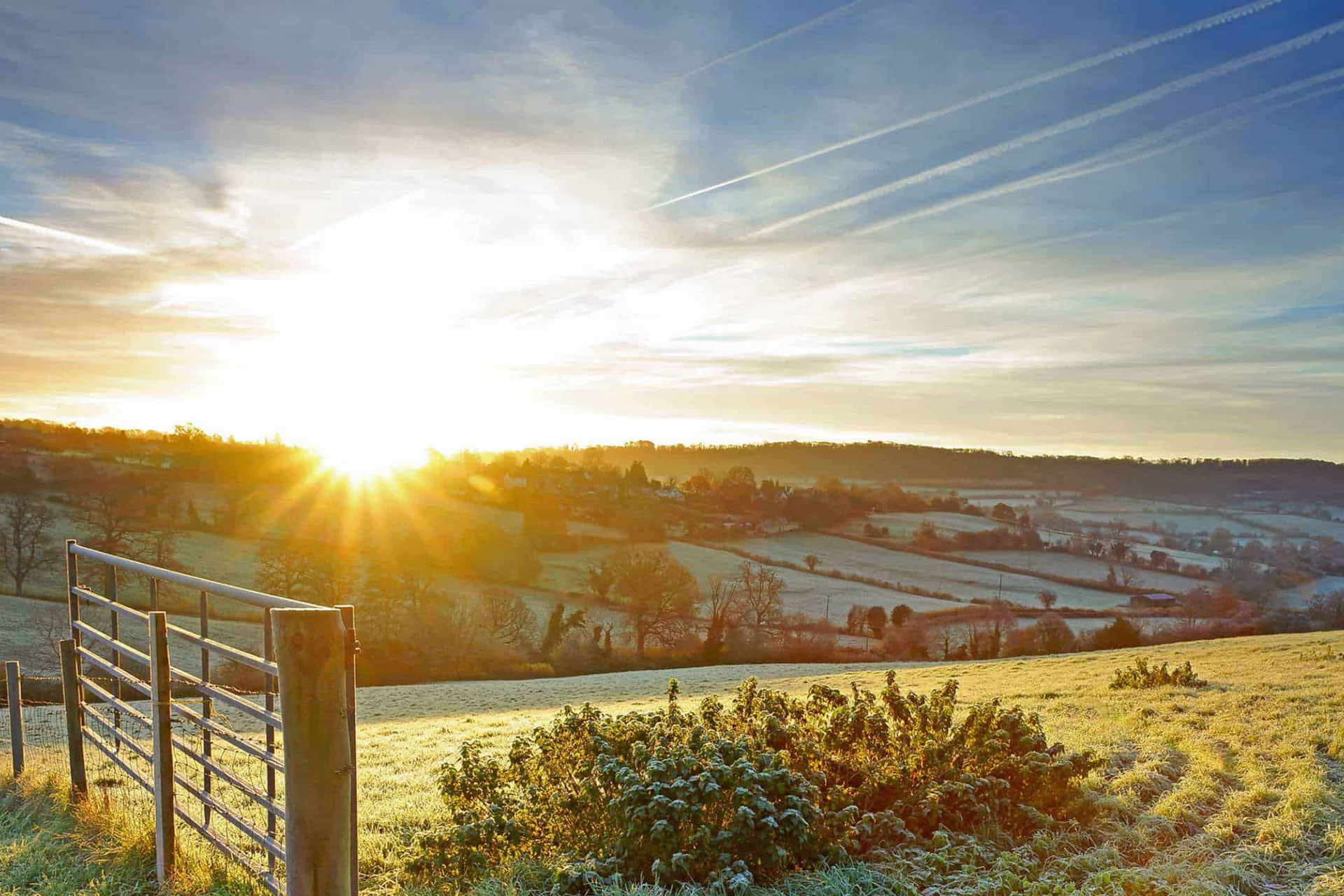 At the end of May, we are launching a series of six walks around Norton Lindsey, starting and finishing at the New Inn. The full details of the walks will be published on our website and be available on sheets to take with you from the pub. They range in length from a very gentle 2 miles to a slightly more committed 7.5 miles.
Join us on Saturday 25th May @10am to walk one of these six beautiful walks starting and finishing at the pub. After our return to the pub you can enjoy a delicious pie and mash lunch!
The walk distance is around 5 miles, so will probably take us just over 90 minutes. Dogs very welcome
The cost for the guided walk followed by Pie & Mash (Veggie option available) will be £10
Please contact Pippa Brook – pippa@thenewinn.pub to book a place (which are limited) or for more details call her on 07778-845318
Link copied to your clipboard