Community Hub Covid-19 Update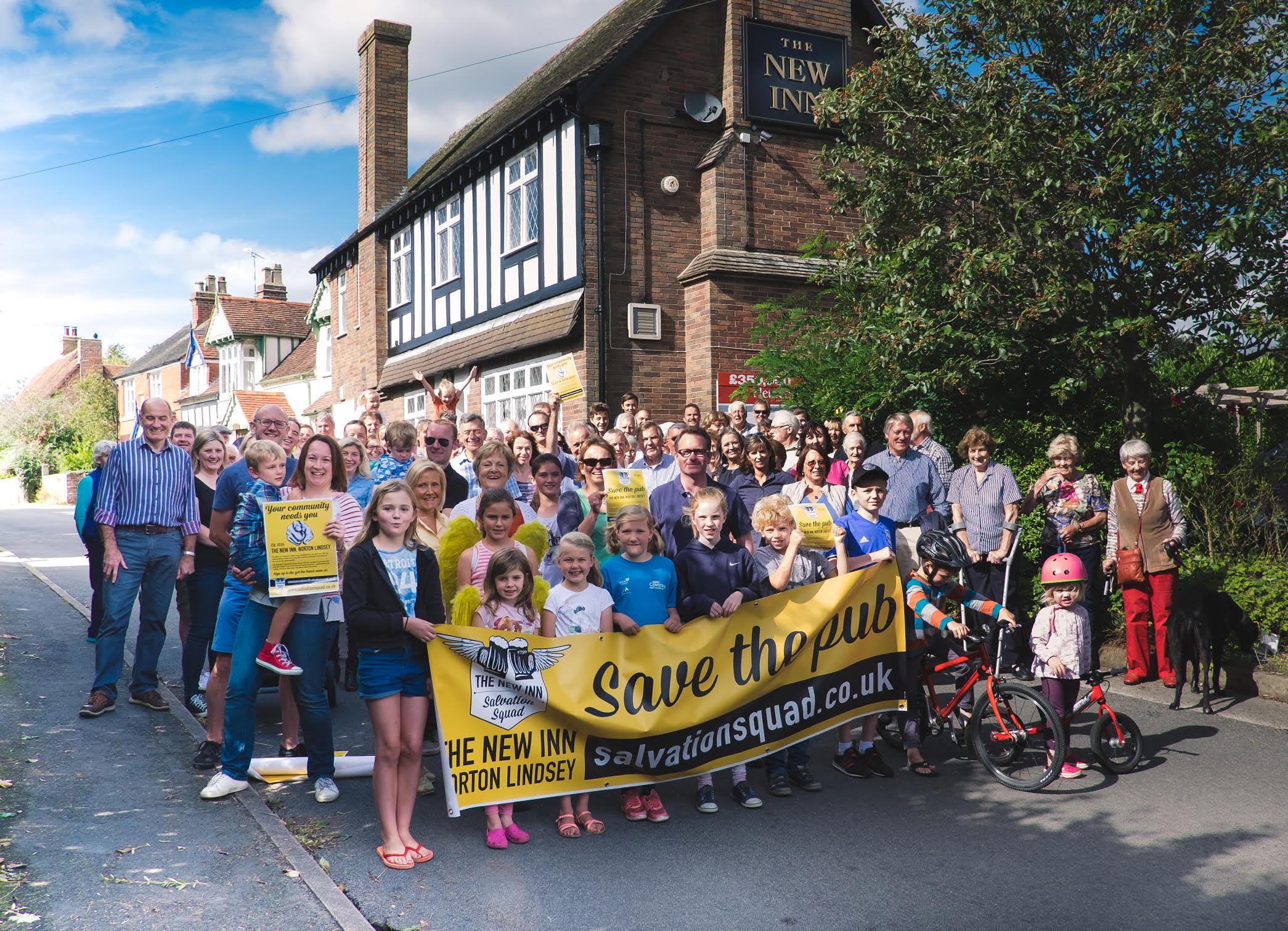 Here at the New Inn we are immensely proud to be owned by the community and to be for our community. In these challenging times, we wanted to let you know that as long as we are allowed to do so, we will continue to remain open, albeit for the moment on slightly different opening hours as listed below.
We also want to do as much as we can to support everyone in our local community and from tomorrow will be offering a takeaway and delivery service for food AND ales to residents in Norton Lindsey and Wolverton villages.
We will also very shortly be offering a list of basic shopping provisions which you can either buy from the pub during opening hours or delivered to those who are not able to get out to visit us in the coming days and weeks.
We would ask you to continue to support the pub in whatever way you are able to, whilst staying safe and protecting the more vulnerable members of our community. We are taking every precaution with our cleaning methods in the pub but please also continue to follow government advice on handwashing, keeping some distance between you and other people in the pub. Please take any tissues/napkins away with you or dispose of them in the bins at the pub.
We're now closed to normal operations, but for our takeaway/delivery service our opening hours will be as follows:
Monday – Saturday:
4pm-9pm – takeaway/delivery (last orders 8pm)
Sunday:
12pm-5pm – takeaway/delivery (last orders 3pm)
We will be offering a new food menu and you can choose any of the following options either to takeaway or to be delivered:
We will also be offering a two pint takeaway carton for our handpulled ales, at the normal pub prices.
To order please call us on 01926 258411, but please bear with us through this – we promise that we will do our very best to accommodate as many people as we can but much will be dependent on demand!
Of course, all of this is subject to change, but we will be doing all we can to support the community through this difficult time.
Link copied to your clipboard