Community Story of the Year Award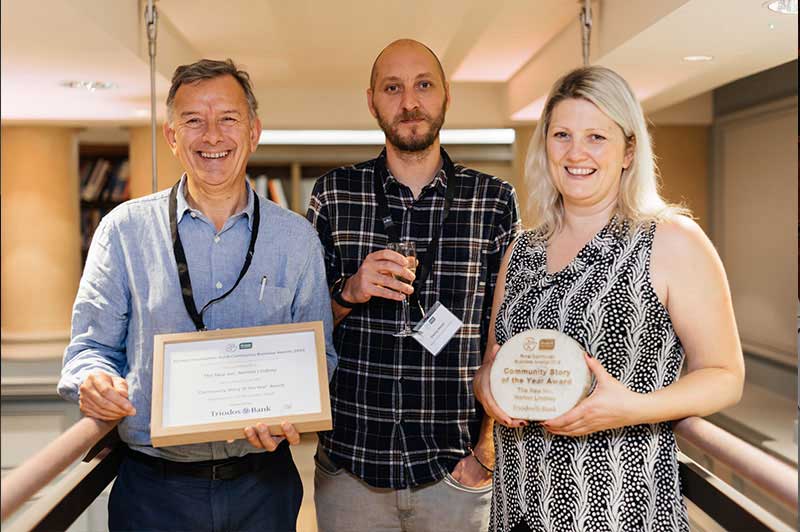 We are thrilled to announce that at the recent "Power To Change" Community Awards, the New Inn was awarded The Community Story of the Year Award, which recognises a story that captures how community businesses often go above and beyond when it comes to supporting individuals and community life. This year's award went to The New Inn, Norton Lindsey, Warwickshire's first community-owned pub.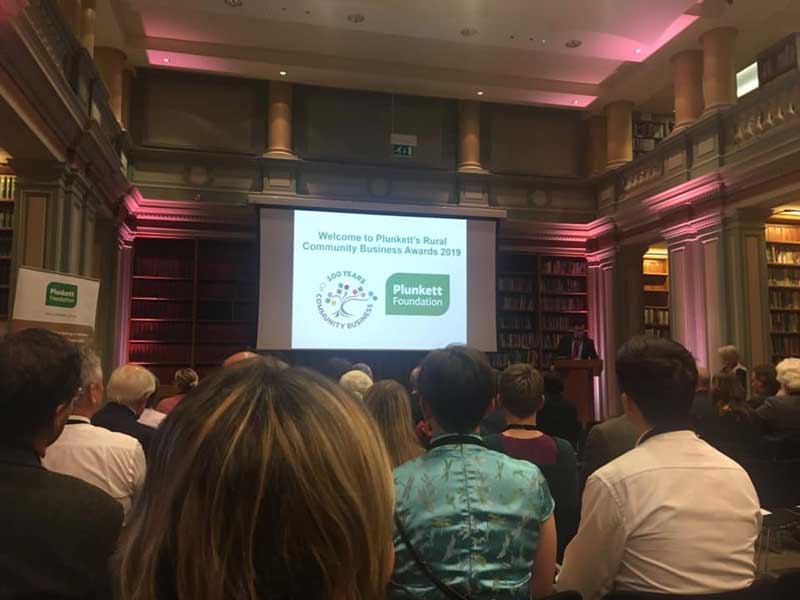 Now in its centenary year, the Plunkett Foundation has supported almost 600 rural community businesses to reach trading stage across the UK, bringing with them the development and safeguarding of valuable assets and services to communities up and down the country.
Since 2013, the Rural Community Business Awards have celebrated the achievements of rural community businesses across the UK across seven categories, marking those community businesses that are amongst the most inspiring in the sector. The awards were presented in partnership with Power to Change, sponsored by Hastoe Housing Association.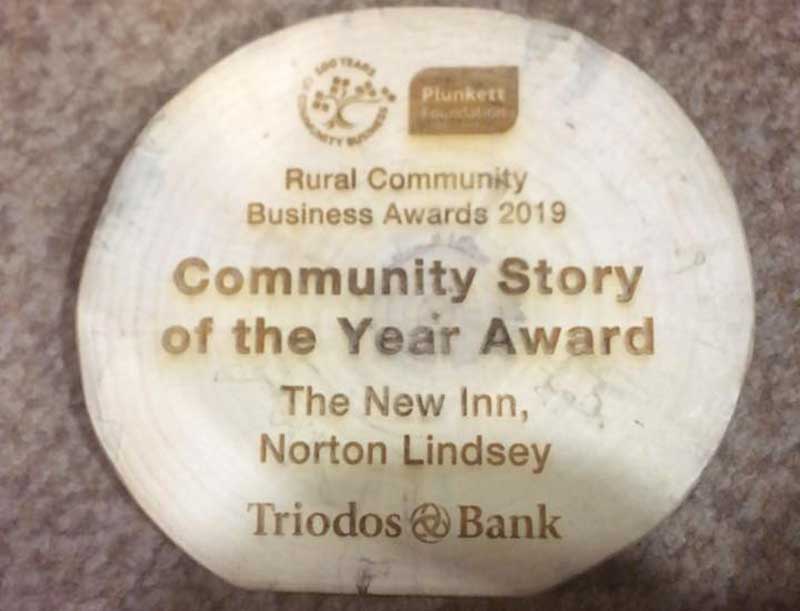 Link copied to your clipboard