Welcombe Hills Wine Tasting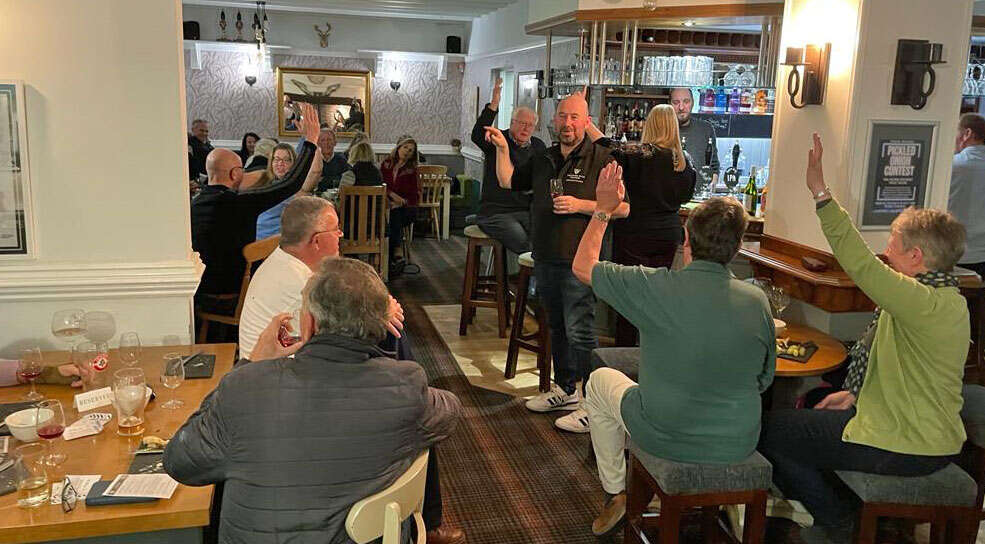 What a fabulous event, enjoyed by all that attended. Vineyard owners and wine producers, husband and wife team Nichola and Jonathan Kelsey, came along to the New Inn to share with us the history of the Welcombe Hill Vineyard and a selection of 4 of their locally produced wines, paired with English cheeses.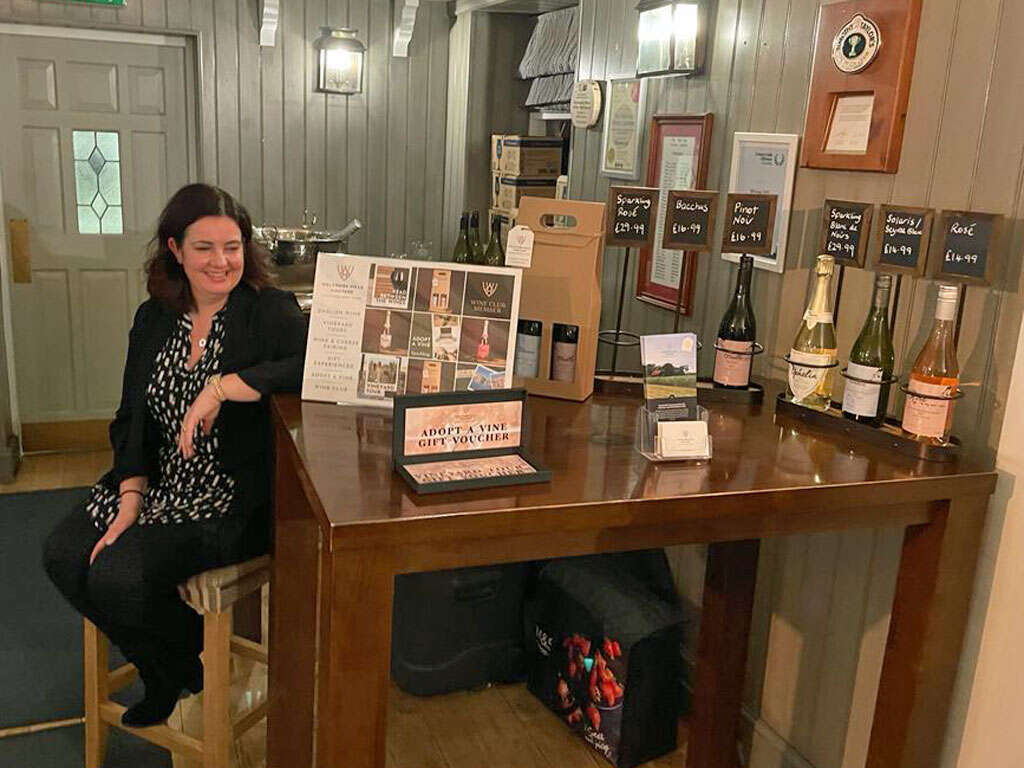 There were 26 attendees and it was a fantastic evening, fun and informative. The feedback from everyone was great.
Link copied to your clipboard